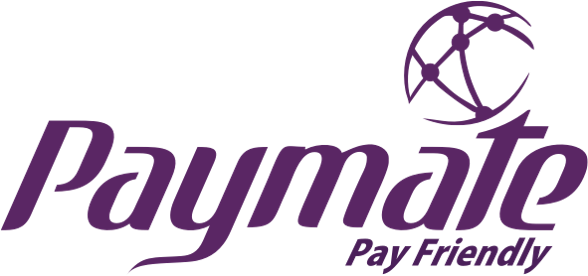 We Gulf Trader General Trading and Contract Company, are registered at Hawally,Ibn Khaldoun Street,Block 217, Al Nafisi Building, Entrance 10, Mezanine floor, Office 8, Kuwait, hereinafter referred to as Paymate. At Paymate, we value your trust & respect your privacy. This Privacy Policy provides you with details about the manner in which your data is collected, stored & used by us. You are advised to read this Privacy Policy carefully.If you do not agree to the terms of the policy, please do not use Paymate mobile application.
Note: Our privacy policy may change at any time without prior notification. To make sure that you are aware of any changes, kindly review the policy periodically. This Privacy Policy applys to Paymate mobile application.
We will not sell, share or rent your personal information to any 3rd party or use your email address/mobile number for unsolicited emails and/or SMS. Any emails and/or SMS sent by Paymate will only be in connection with the provision of agreed services & products and this Privacy Policy.
Periodically, we may reveal general statistical information about Paymate & its users, such as number of visitors, number and type of goods and services purchased, etc. We reserve the right to communicate your personal information to any third party that makes a legally-compliant request for its disclosure.
When you browse through Paymate, we may collect information regarding the domain and host from which you access the internet, the Internet Protocol [IP] address of the computer or Internet service provider [ISP] you are using, and anonymous site statistical data.
Paymate has stringent security measures in place to protect the loss, misuse, and alteration of the information under our control. Whenever you change or access your account information, we offer the use of a secure server. Once your information is in our possession we adhere to strict security guidelines, protecting it against unauthorized access.
By using paymate you agree to above privacy policy.
Contact details of the Paymate support is provided below: